Why need to Global Network Partnership
Why Global Network Partnership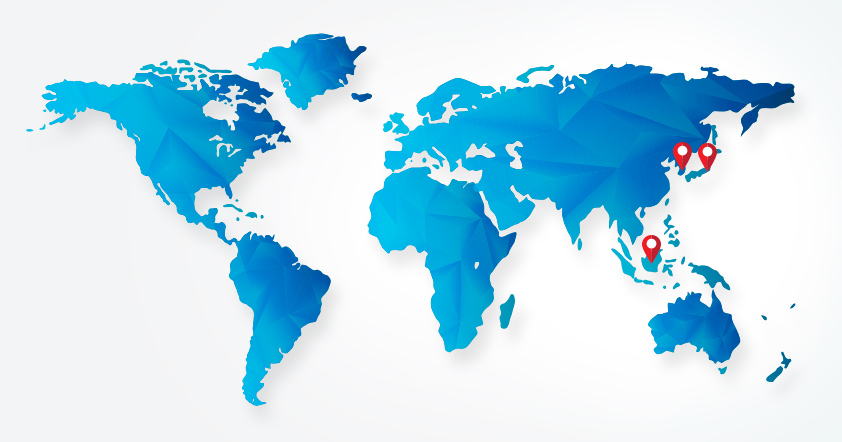 Korea
EB Incorporation
312 3Fl., Royal Palace Suites, 85 Soosong-dong,Jongro-ku, Seoul 110-885, Korea5
+822-725-7588/8588, 5086/5087
Indonesia
EB Indonesia Branch Office
Indonesia Stock Exchange, Tower 2, 17th Floor JI. Jend. Sudirman Kav. 52-53, Jakarta 12190
+822-725-7588/8588, 5086/5087
Japan
EB Japan Liasion Office
60-1, azabumamiana-cho, Minato-ku, Wellith azabumamiana 4 Fl., 106-0042 Tokyo Japan
EB Incorporation
EB Incorporation, as a global strategic company, provides innovative and insightful employee benefit/corporate pension/reinsurance solutions for companies worldwide that is looking for local expertise in major and emerging markets.
Our philosophy aligns with our Global Network Partner
Our philosophy is to offer guidance on ways to manage the associated risks and administration. This may be through a combination of insurance and non-insurance solutions. Our programmes designs are reinforced by an intimate knowledge of the market, which ensures that we can achieve the desired level of cover at a competitive premium for our clients. Building reliable partnership with our clients is what we believe to be the most important in our business.
Our employee benefit team acts as a broker, as well as a consultant to provide high quality accident and health programmes. When designing benefit programmes on behalf of employers for their employees, we take local and international employee benefits trends, as well as client-specific requirements into consideration.